D.W TAIWAN
D.W International Building Hardware Supply Co., Ltd. ( D.W Taiwan ) established worldwide sales and marketing represent office for full range premium door control series and all made in Taiwan.Some our door closer series also pass through the EN1154, CE, UL, and PSB standards.
Leverage on high-standard technology and value-added investments in manufacturing facilities, we specialize in the manufacturing & developing of full range door control series, abundant experiences, stable and excellent quality in this field. We also provided premium and best reliable quality series product at the most competitive prices. D.W TAIWAN insists on providing the best quality and best service, manufacture and development of quality series to our customers.
GLOBAL SERVICE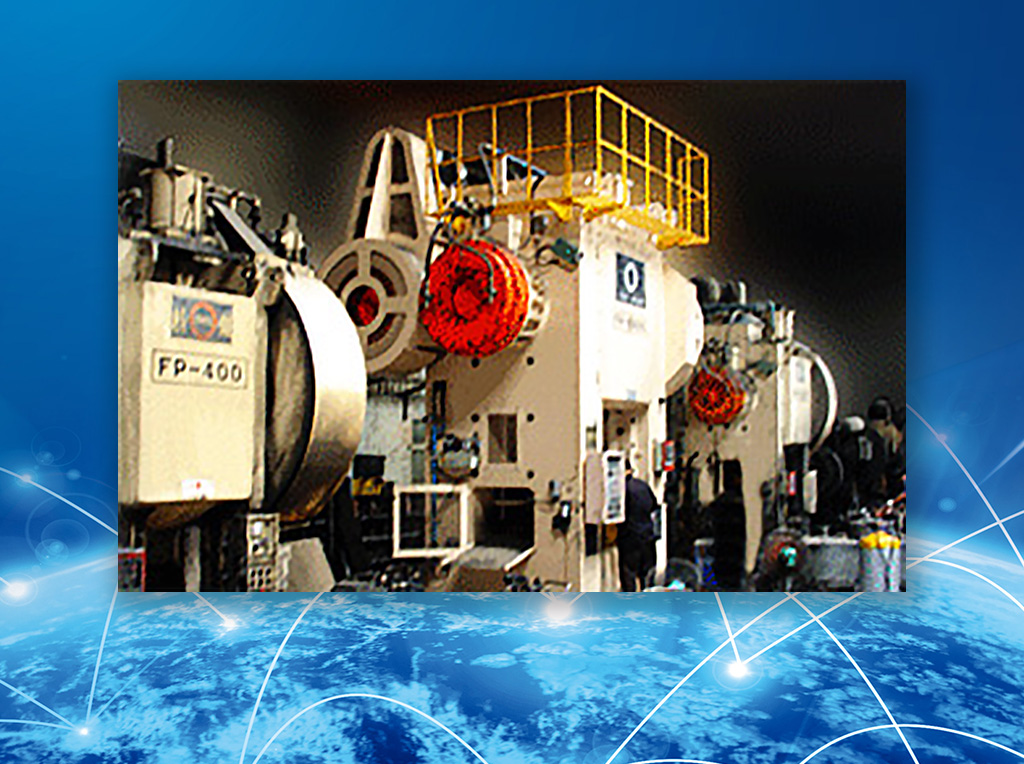 D.W TAIWAN HIGH EFFICIENT GLOBAL SERVICE
In line with our continuous searching in keeping abreast with up-to-date developments in field of this industry. We are stability acquiring new technologies and facilities to develop new product series, couple with our strong networking. We are set to position ourselves as one of the leaders in its fields and we expecting to have a cordial business relationship with all of you.
D.W TAIWAN MISSION STATEMENT
Continuity to serve the existing market and more actively, tapping the nice market alienated by other competitor in the world-wide market. We embark aggressively on the global expansion plans and cooperation. We insist on providing products that are proven to be superior and enable in the market.

Patent Certificate
Guaranteed to give you the best value