High Quality
D.W TAIWAN insists on providing the best quality and best service, manufacture and development of quality series to our customers.
Global Service
We are stability acquiring new technologies and facilities to develop new product series, couple with our strong networking.
Mission Statement
Continuity to serve the existing market and more actively, tapping the nice market alienated by other competitor in the world-wide market.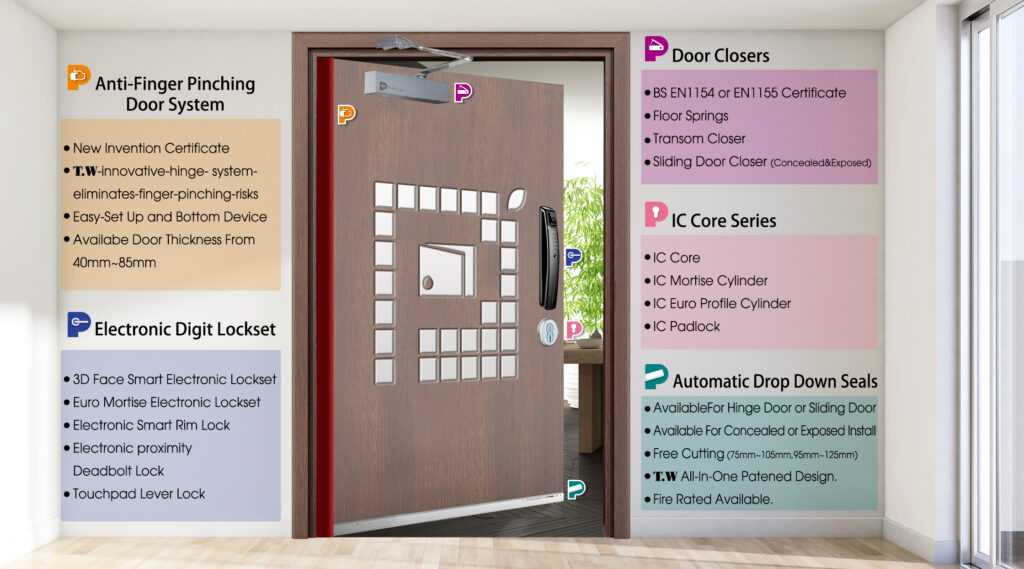 Featured Category
Featured Products
Concealed Auto Sliding Door Closer
Latest from News
The freshest and most exciting news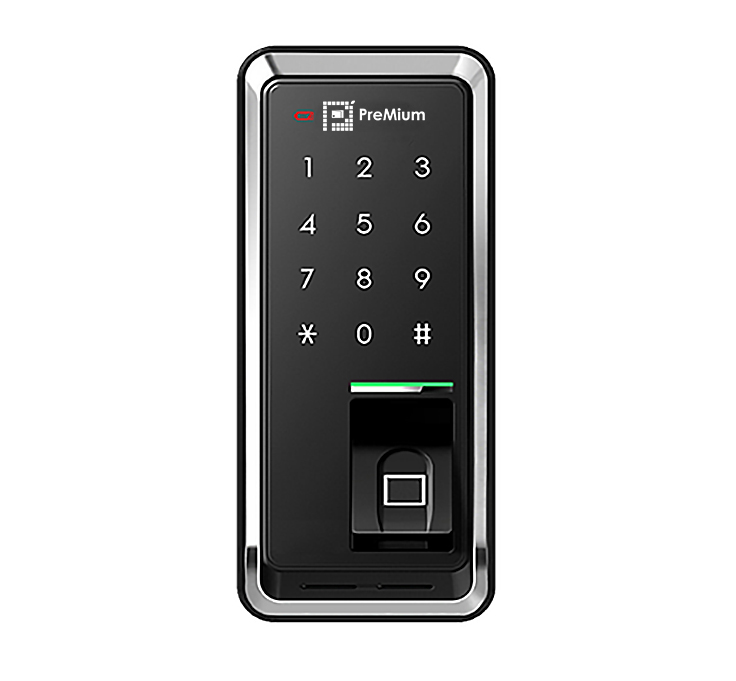 Locks come in various types, each designed for specific purposes and security needs. Here are some common types of locks and their uses: 1. Deadbolt Locks: Deadbolt locks are known for their strength and resistance to forced entry. They have…
read more